IPL Laser Skin Rejuvenation Treatments
IPL Laser Skin Rejuvenation and Permanent Hair Removal
IPL (Intense Pulsed Light Treatment) is a scientifically recognized treatment that effectively tackles all of the most common skin concerns without the pain, cost or downtime of surgery.
IPL laser treatment is great for age spots, sunspots, freckles, superficial capillaries, rosacea, and other skin discolouration. It stimulates fibroblasts causing increased collagen production for a more lively, healthy, younger looking skin.
At Envisage Beauty, your qualified Laser Skincare Technician and Laser Safety Officer, Jo McKenzie use the latest TGA approved technology and has a Vocational Graduate Certificate in IPL and Laser, so you know you are in good hands.
IPL Pigmentation Correction
Whether born with them or acquired over the course of a lifetime, virtually everyone has one or more sun spots, freckles or skin discolouration they'd love to get rid of!  A doctor's letter confirming that no skin cancers are present is usually required before commencing your treatment cycle and a series of 4 – 6 treatments spaced 4 weeks apart are required for optimal results.  Treatments areas such as face, neck, decolletage, forearms and backs of hands, will respond well.
IPL Vascular Treatment for Redness
Estimates indicate that redness and unsightly veins are a common problem for more than 60% of the adult population! IPL treatments help reduce facial vascular blemishes like red flushing (Rosacea), thread veins and facial red spots. An IPL treatment cycle of 4 to 6 times, spaced two to three weeks apart will give you clearer, calmer, younger looking skin with minimal downtime or risk.
IPL Anti-ageing Skin Rejuvenation
Everybody loves the sunshine – and while limited exposure is good for Vitamin D absorption, over time, sun exposure decreases the production of collagen. This, in turn, causes damage to the skin by weakening cell structures causing lines, wrinkles, redness and uneven skin tone. IPL Skin rejuvenation treatments work to improve skin tone and texture while refining and regenerating the skin by stimulating the natural production of collagen and elastin for a smoother, healthier, more youthful complexion.
IPL Acne Management
IPL based acne management programs are specifically designed to slow the production of oil leading to acne, dramatically reducing spots and minimising pores. IPL treatments for acne management should be spaced 1 to 2 weeks apart.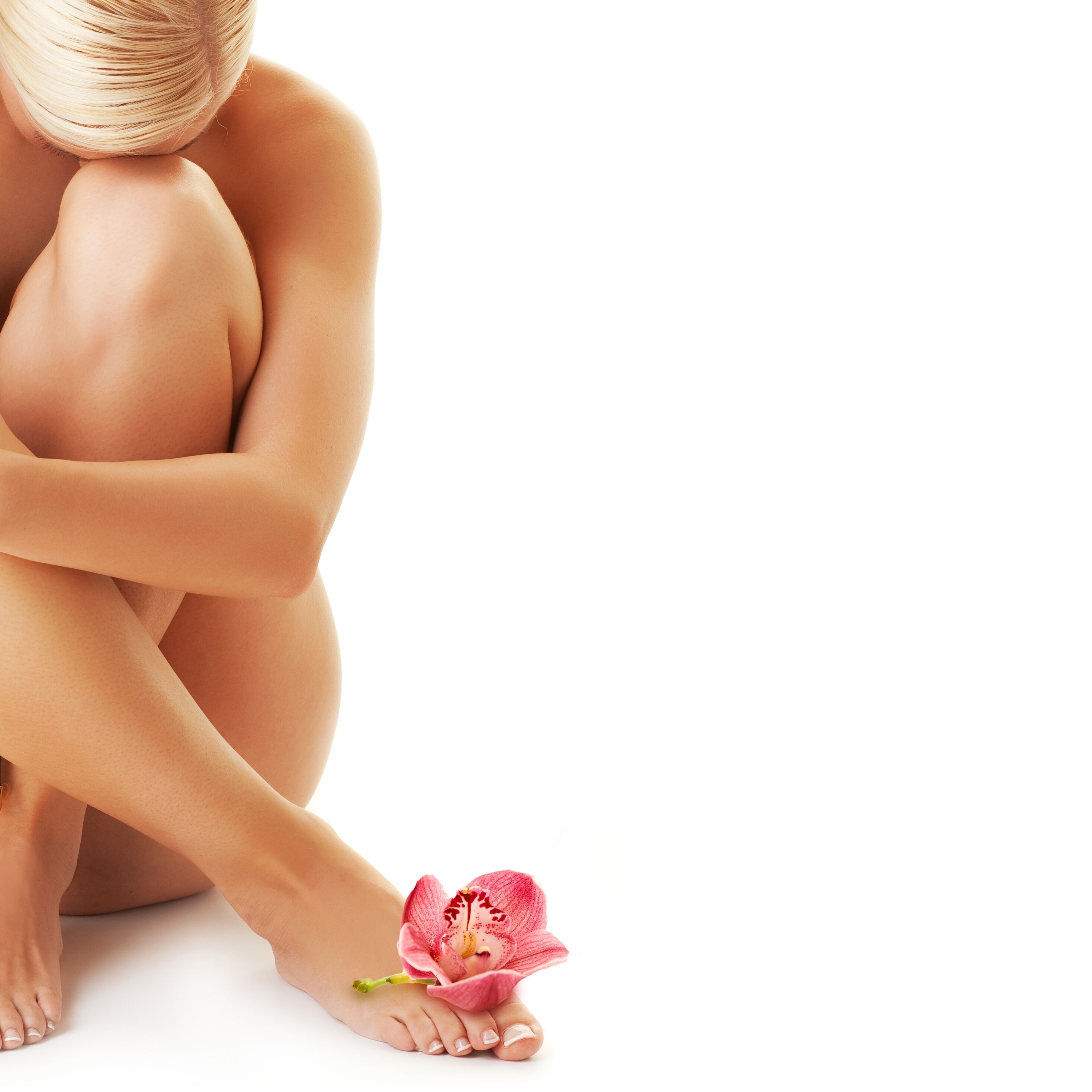 IPL Permanent Hair Removal
Enjoy a lifetime of smooth skin with IPL.
IPL hair reduction treatments are a safe, easy and quick solution to unwanted hair. Usually a course of 6 – 8 treatments is required to achieve optimal results, but once you've completed your treatment cycle, you can look forward to smooth skin with only the occasional maintenance treatment.  Compare that to the cost and hassle of a lifetime of waxing and unwanted hair.
Treatments offered:
Lip and Chin (dark hair only)
Underarm
Bikini
Half Leg